AKARA, also known as bean cake is one of my favourite Nigerian breakfasts there is. It is made from peeled beans which are blended and deep-fried to give that delicious goodness. Growing up, my mum would always make it for breakfast on Saturdays which I always looked forward to and sometimes as dinner. It is the absolute best and can be taken with pap, oats, bread or custards.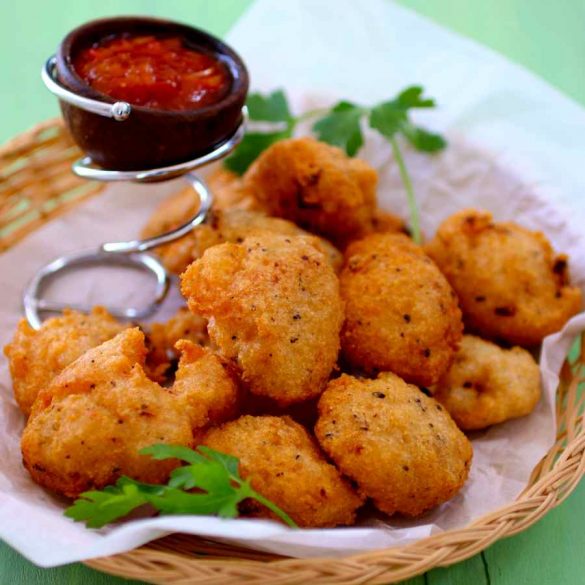 Ingredients
3 cups of honey beans

1 medium onion

4 tatase

2 pepper (scotch bonnet)

1 egg

½ teaspoon salt

3 knor cubs

Cooking oil
Instructions
Soak beans for 5mins
Wash beans to peel off skin of beans
Wash continually until all peels are off and beans is white and clean
Blend beans together with onions pepper and tatase to a smooth paste
Turn blended paste into a clean bowl and mix the egg, maggi and salt
Heat up oil in frying pan
Using your hand mixer, mix blended mixture for about 5mins
Using a tablespoon, scoop portions into heated oil and fry until golden fry
Transfer fried akara balls into a paper towel to let oil drain
Notes
Important things to note is you will need a hand mixer if you want less oil in your akara. Also when adding knor and salt always taste because beans absolves a lot of salt. You can serve with pap, oats, custard, pudding, bread etc.
Kitchen items needed:
Frying pan
Blender
Bowl
Tablespoon
Hand mixer